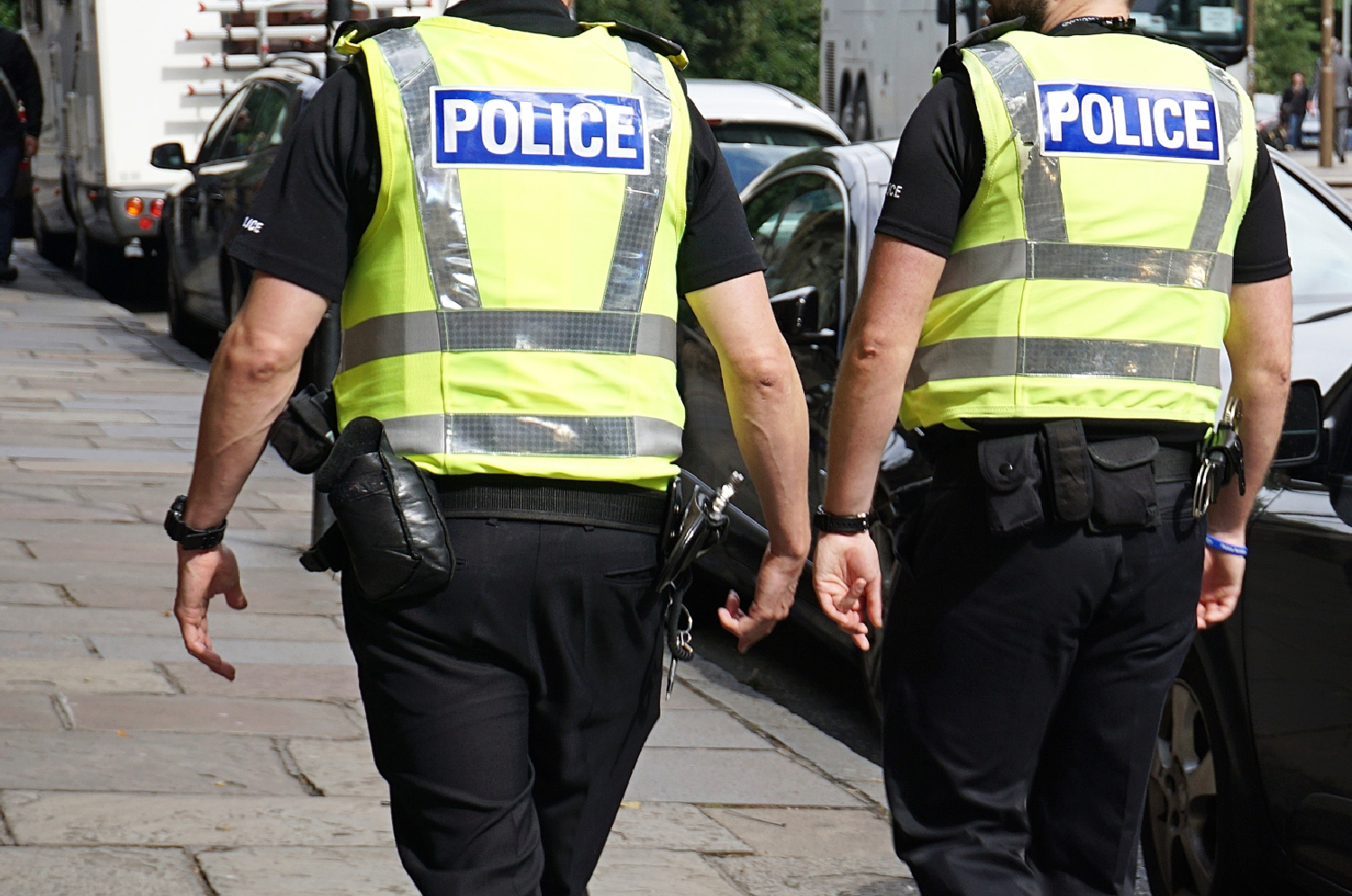 Police Services
Helping to improve the overall efficiency and effectiveness of police communications infrastructure. We are dedicated to the stability and support you require.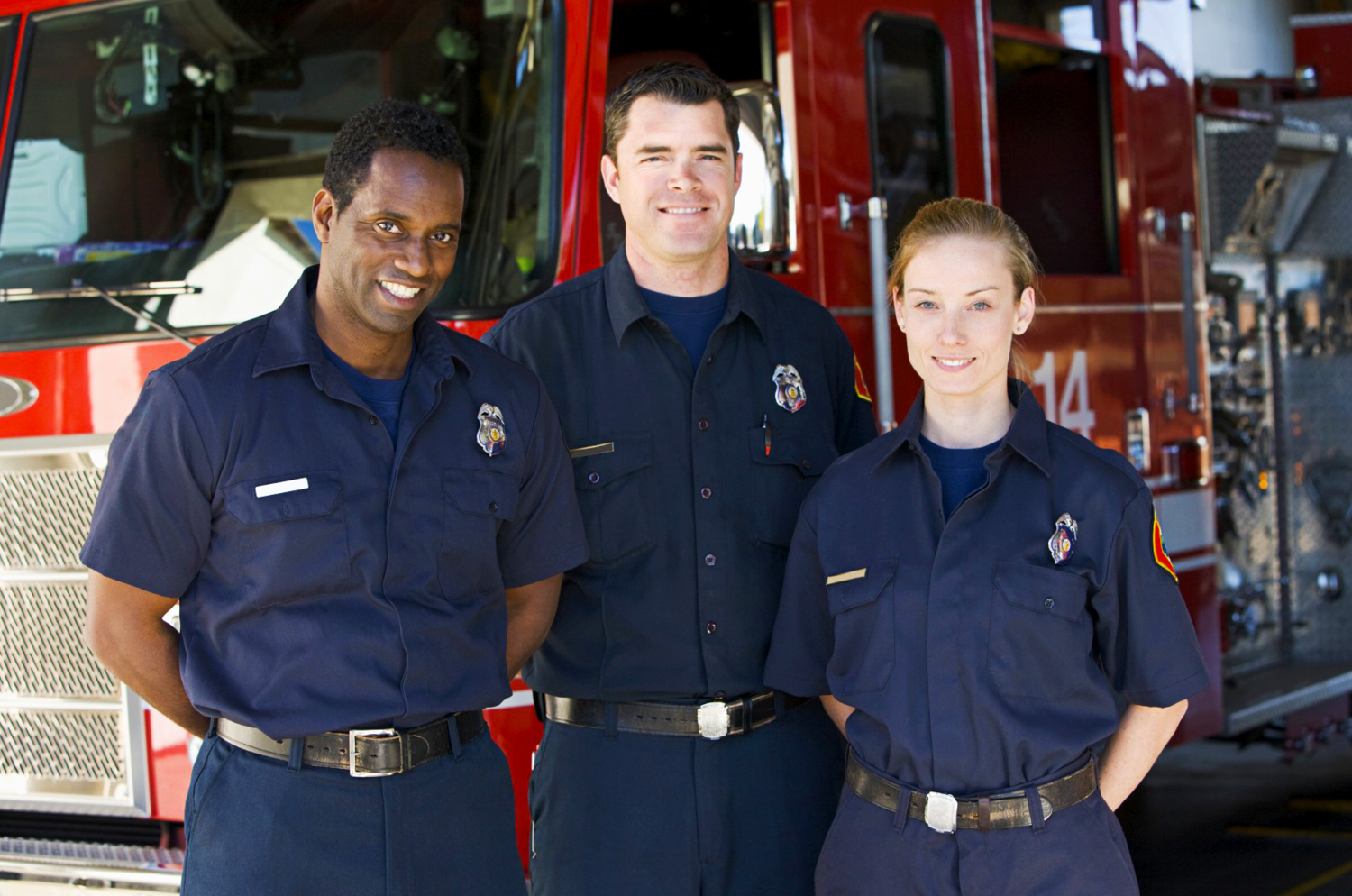 fire services
Regardless of the type of communications systems your dispatch is using, we can help with solutions, support, and guidance.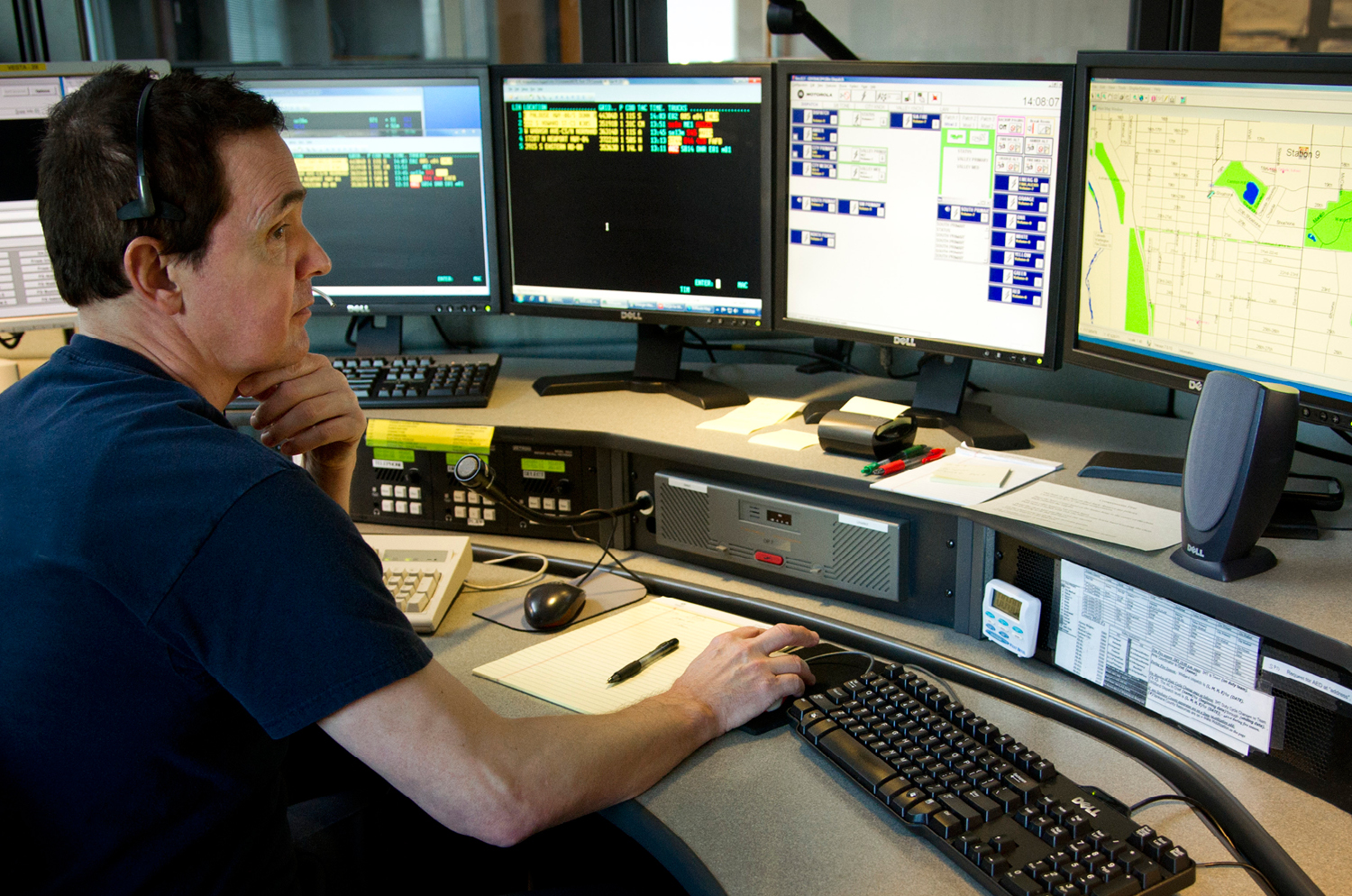 public safety dispatch
Whether you work with a large/small or complex/simple dispatch console, our experienced and knowledgeable team can help.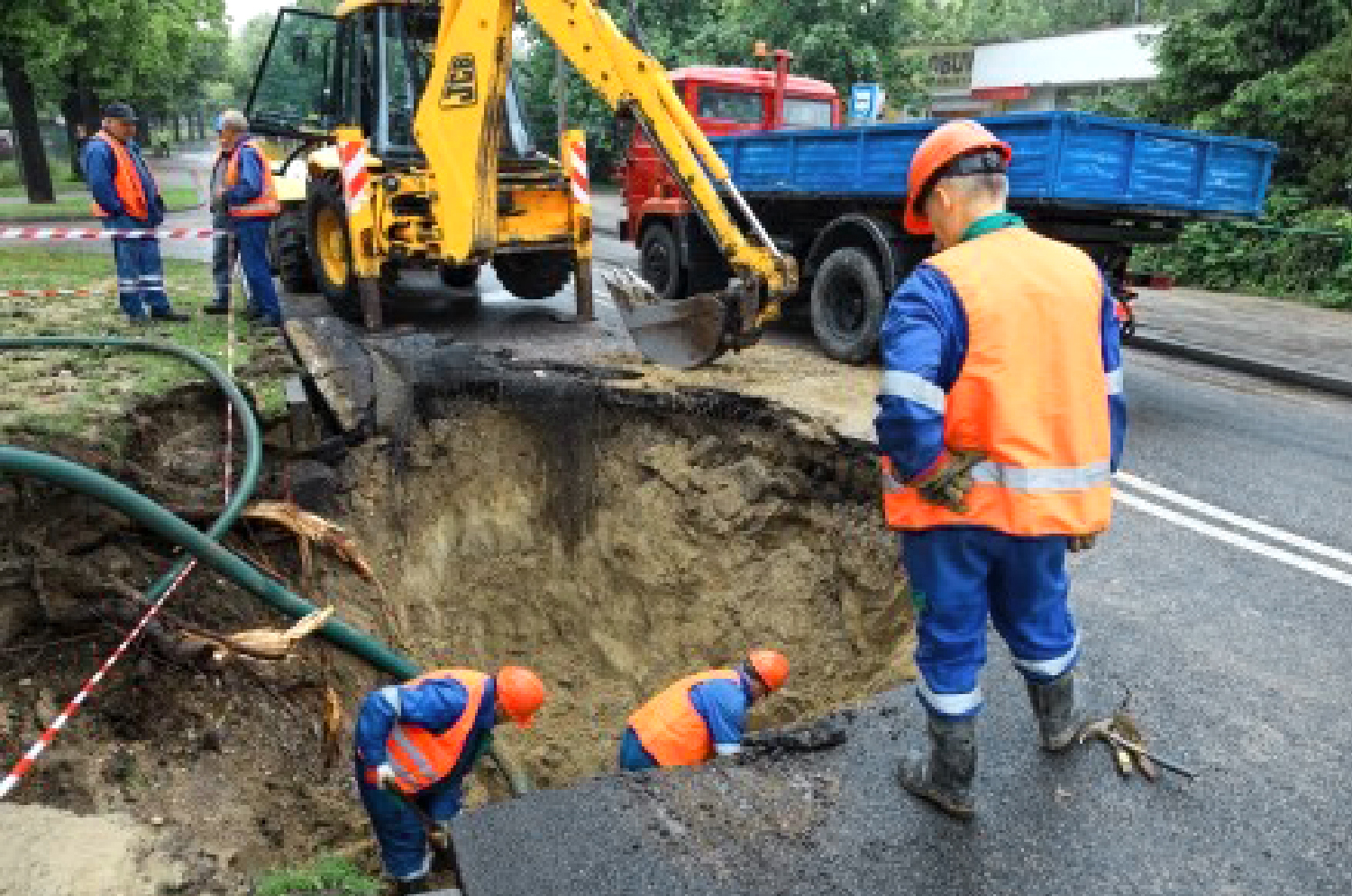 public works
Whether you are operating an older Analog radio system, considering a newer Digital system, or working on your own or a provincial P25 radio network, Five9 can help you navigate all the appropriate options.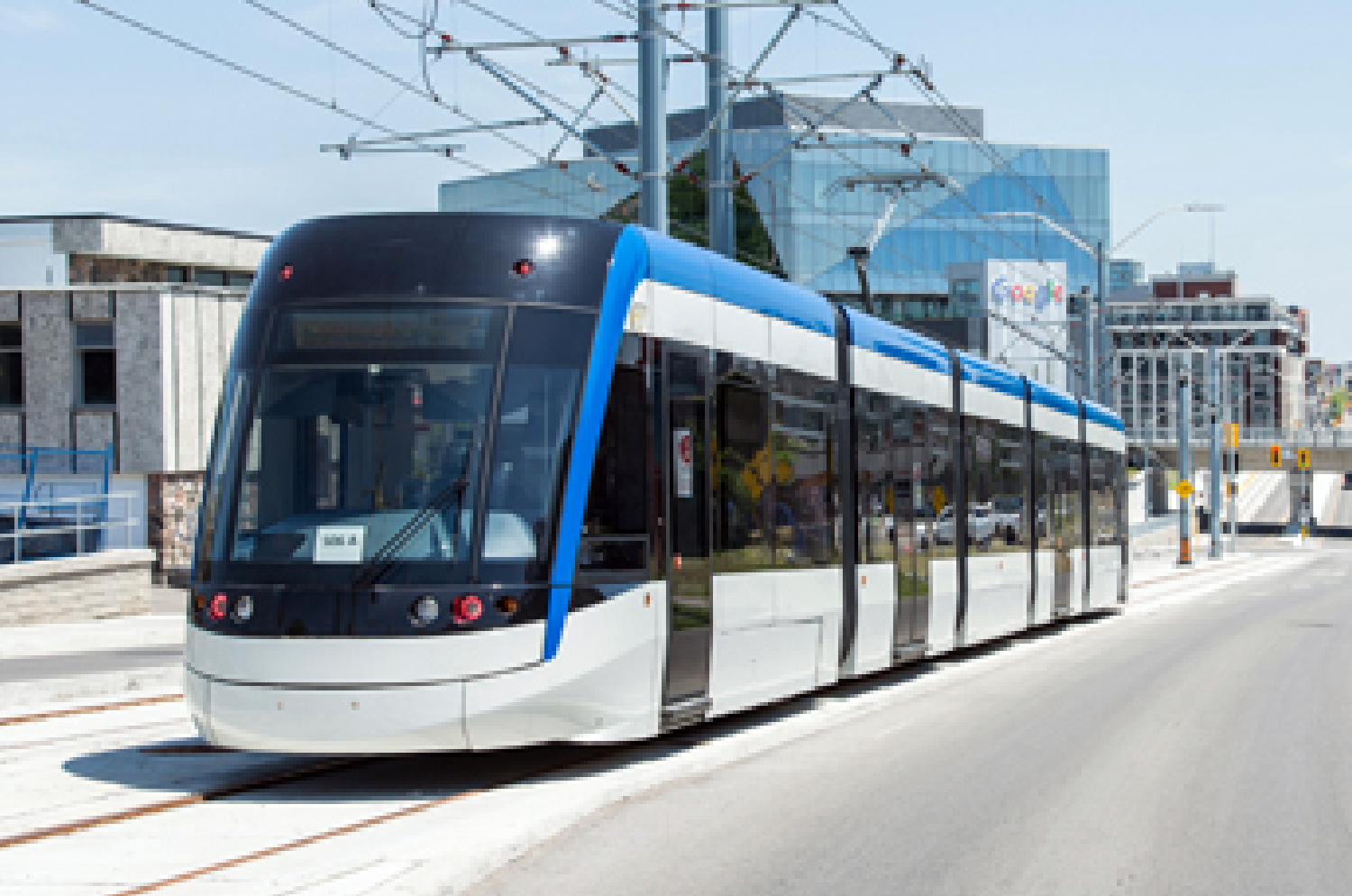 transit
From fleet management to voice communication with customers, staying connected matters. No matter the size or complexity of the business, we offer communication solutions and support that will meet your needs.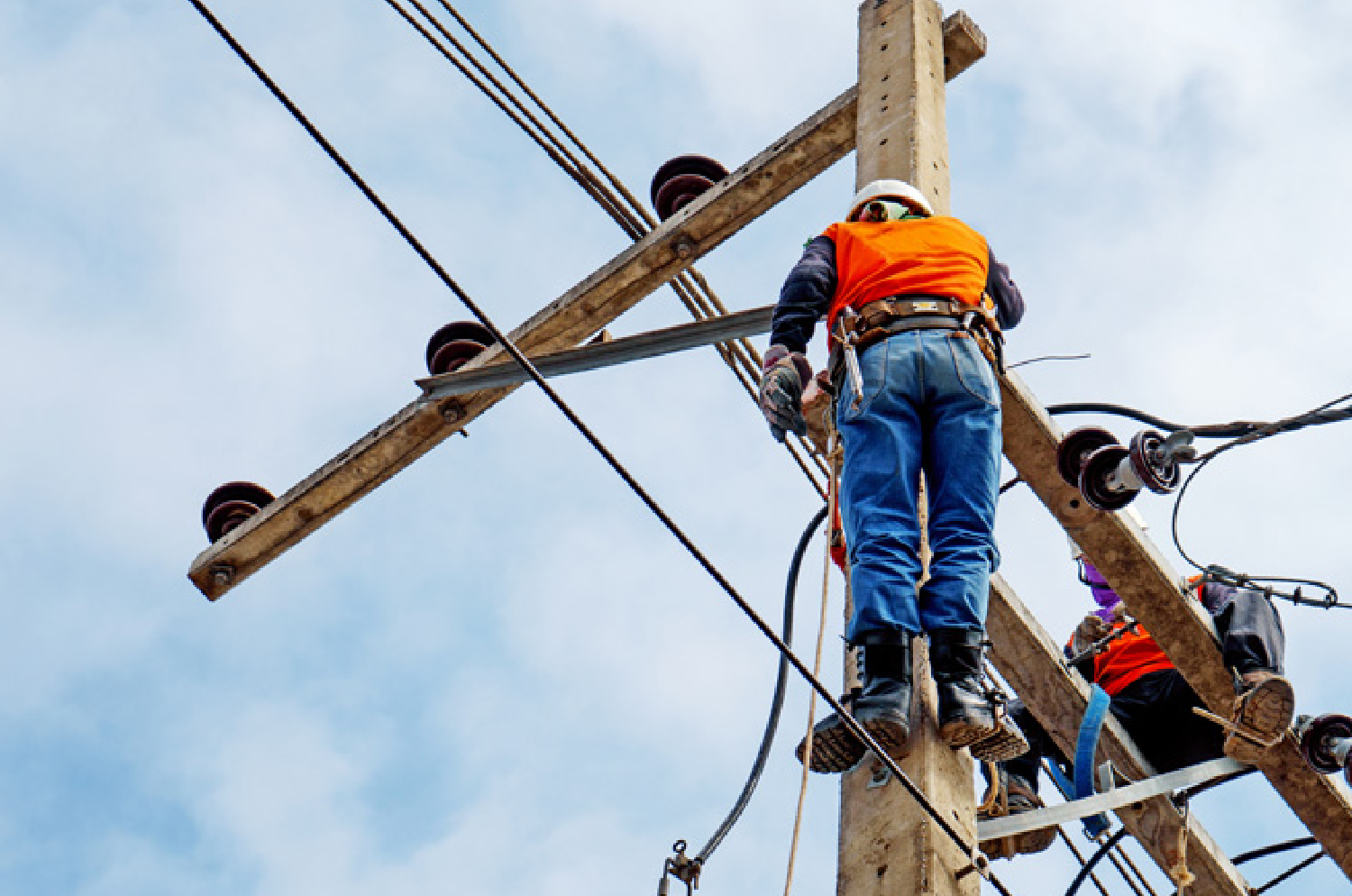 Utilities
Whether you are managing a wind generating turbine park, working at a power plant, or you are on the road making sure that customers have the power to help run our daily lives. Five9 can help you to do your job safely and effectively by ensuring a robust communication system.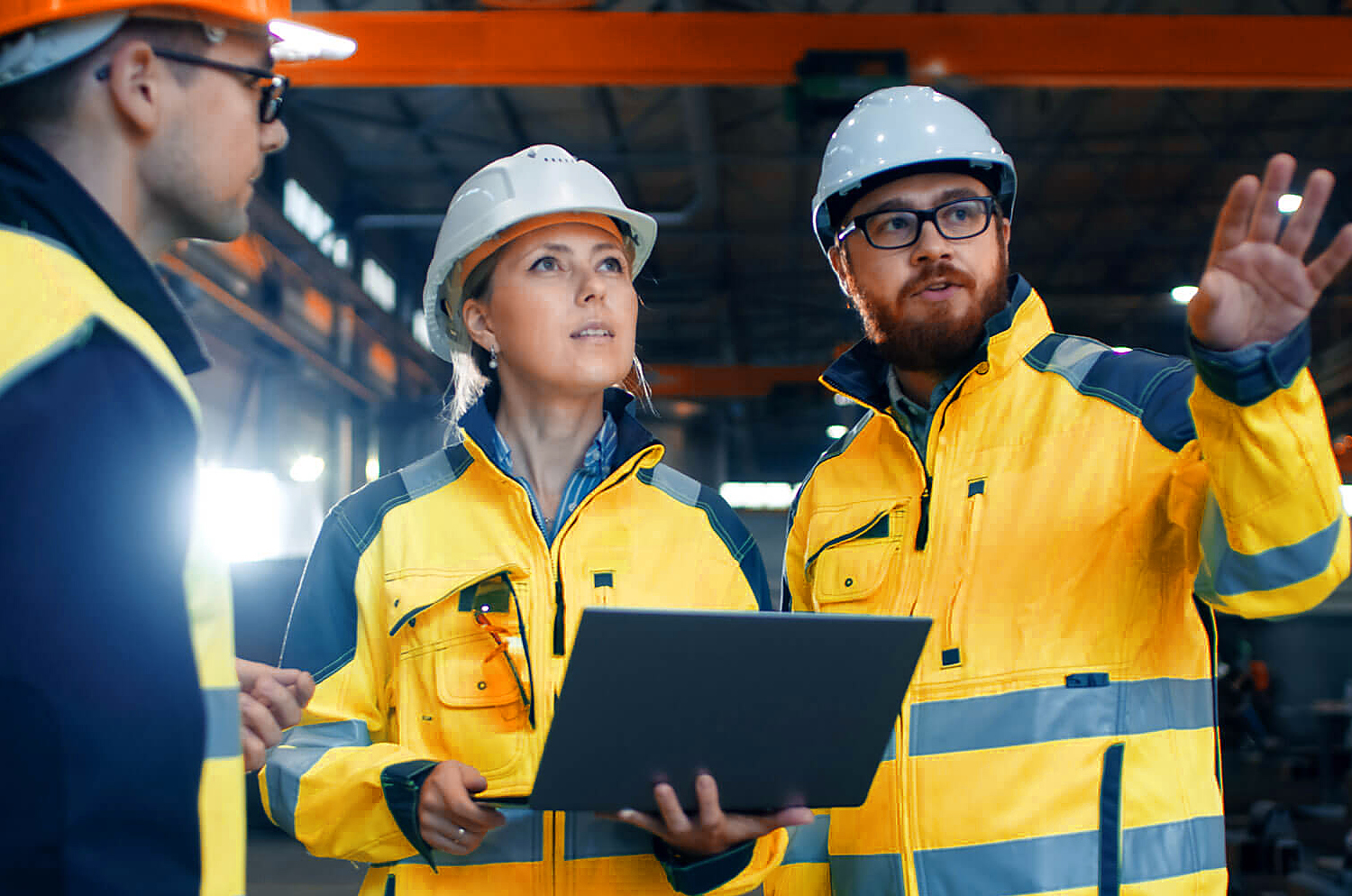 manufacturing
Manufacturing plants are very busy environments. Let Five9 Solutions take care of your technology, regardless of what it is, two-way radio systems, video surveillance, asset management systems, and more.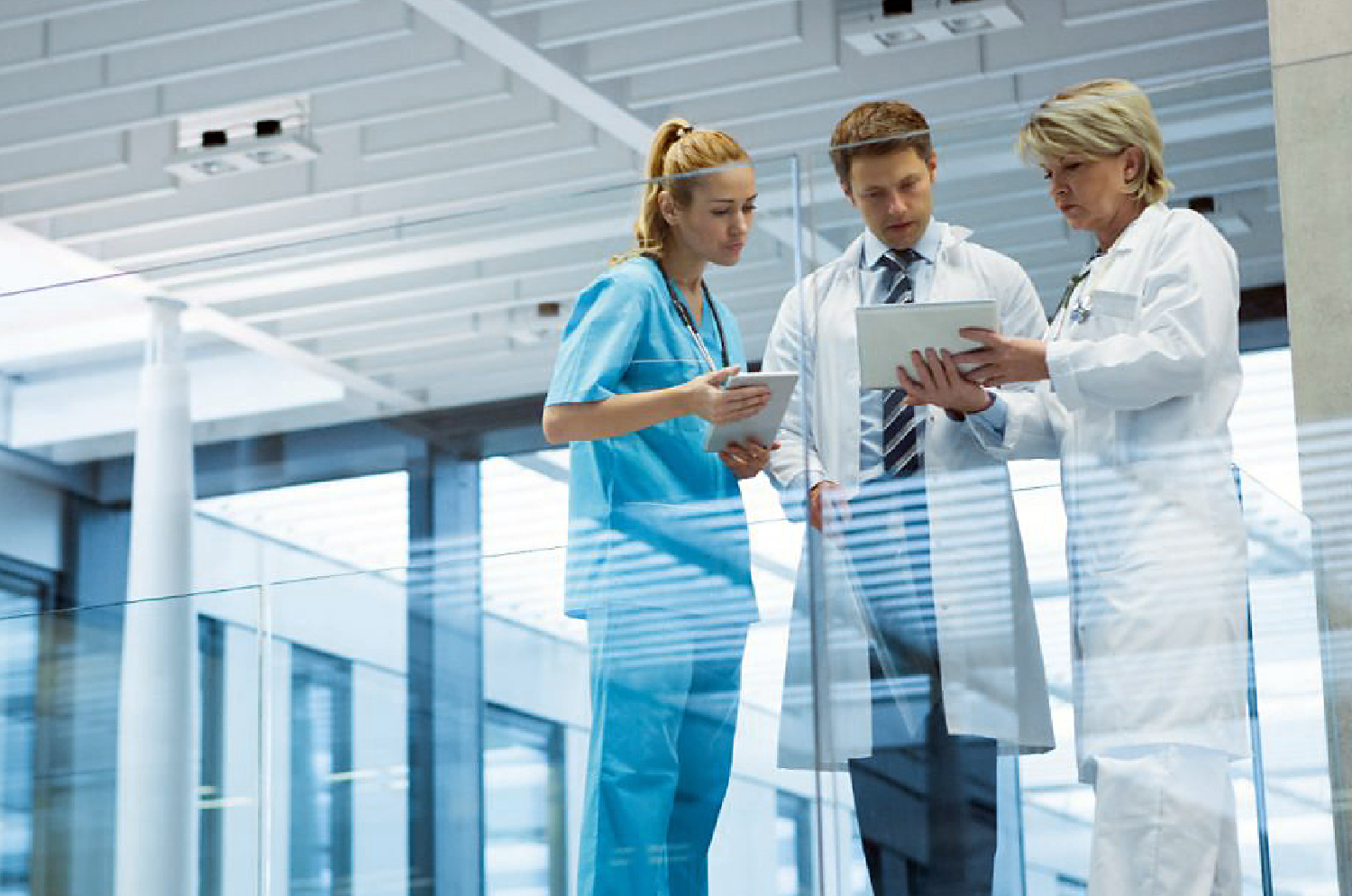 healthcare
A reliable communication system is essential and can make the difference between life and death. Our expertise allows us to provide you with that reliable system.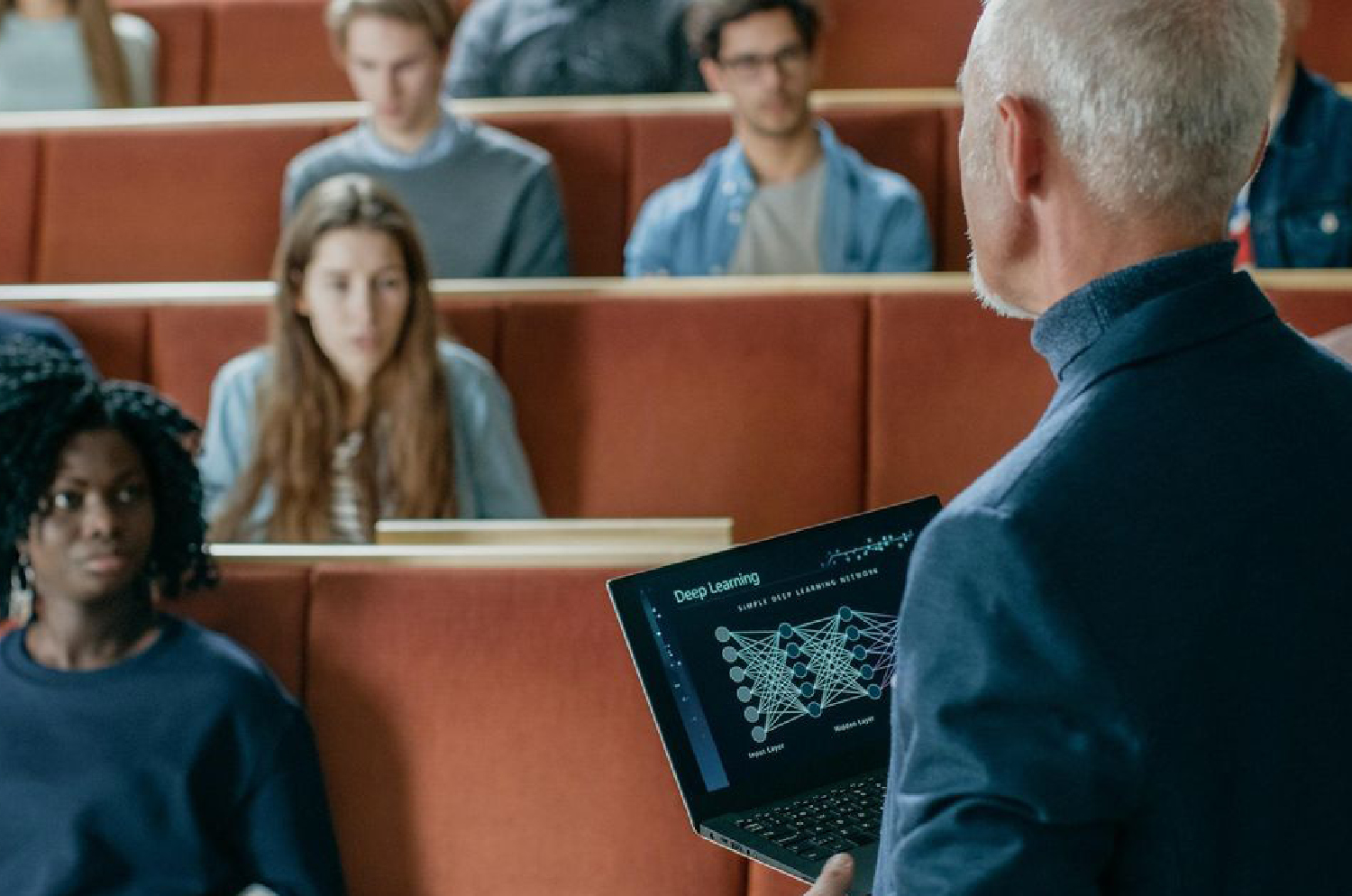 education
Keeping students safe is our number 1 priority. Let us make sure your communication system is worry-free, so you can focus on what matters most.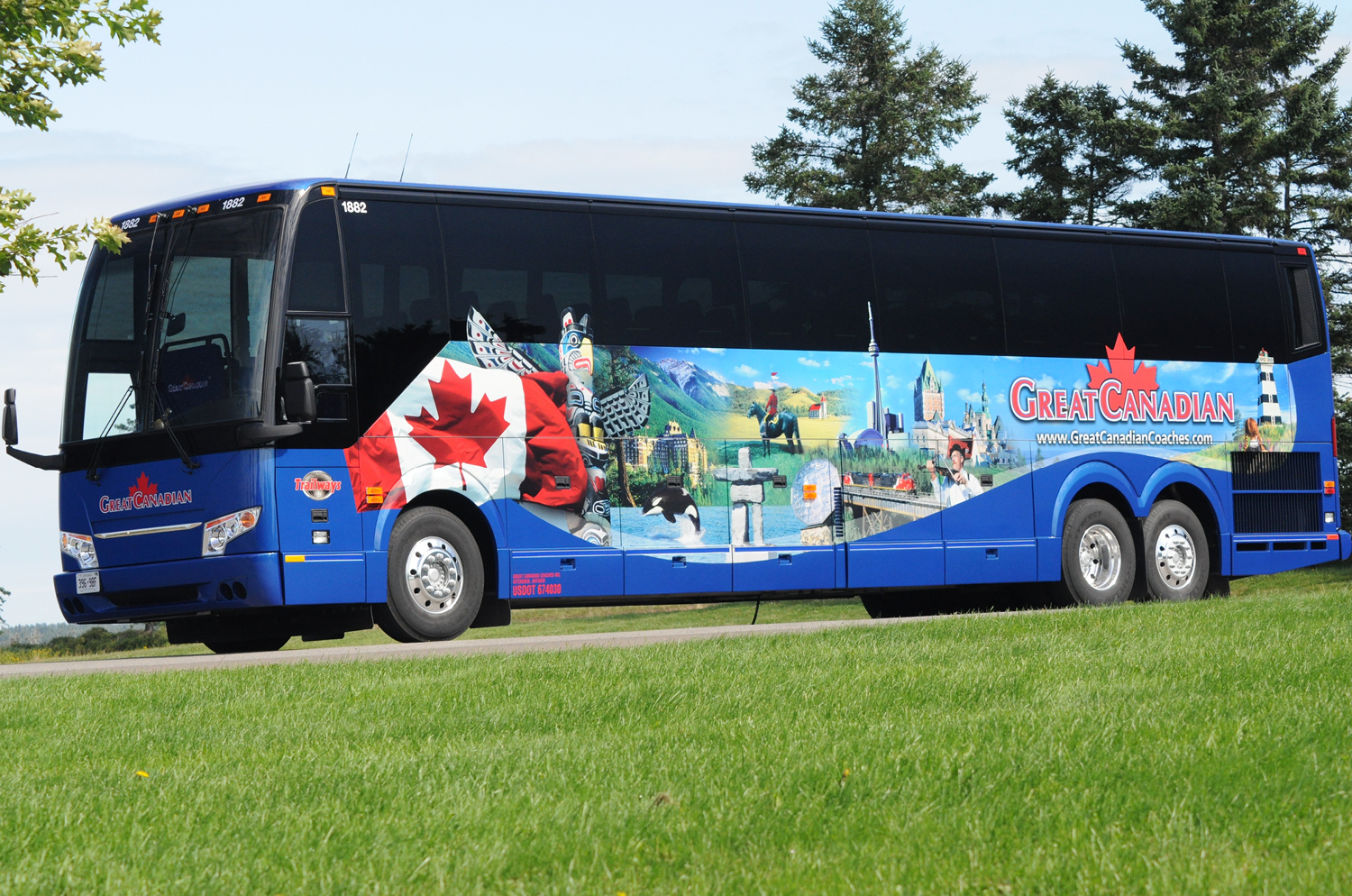 transportation
From fleet management to communicating with customers, transportation and logistics companies are highly dependent on connectivity on the road. No matter the size or complexity of the business, we offer services and products to support your communication needs.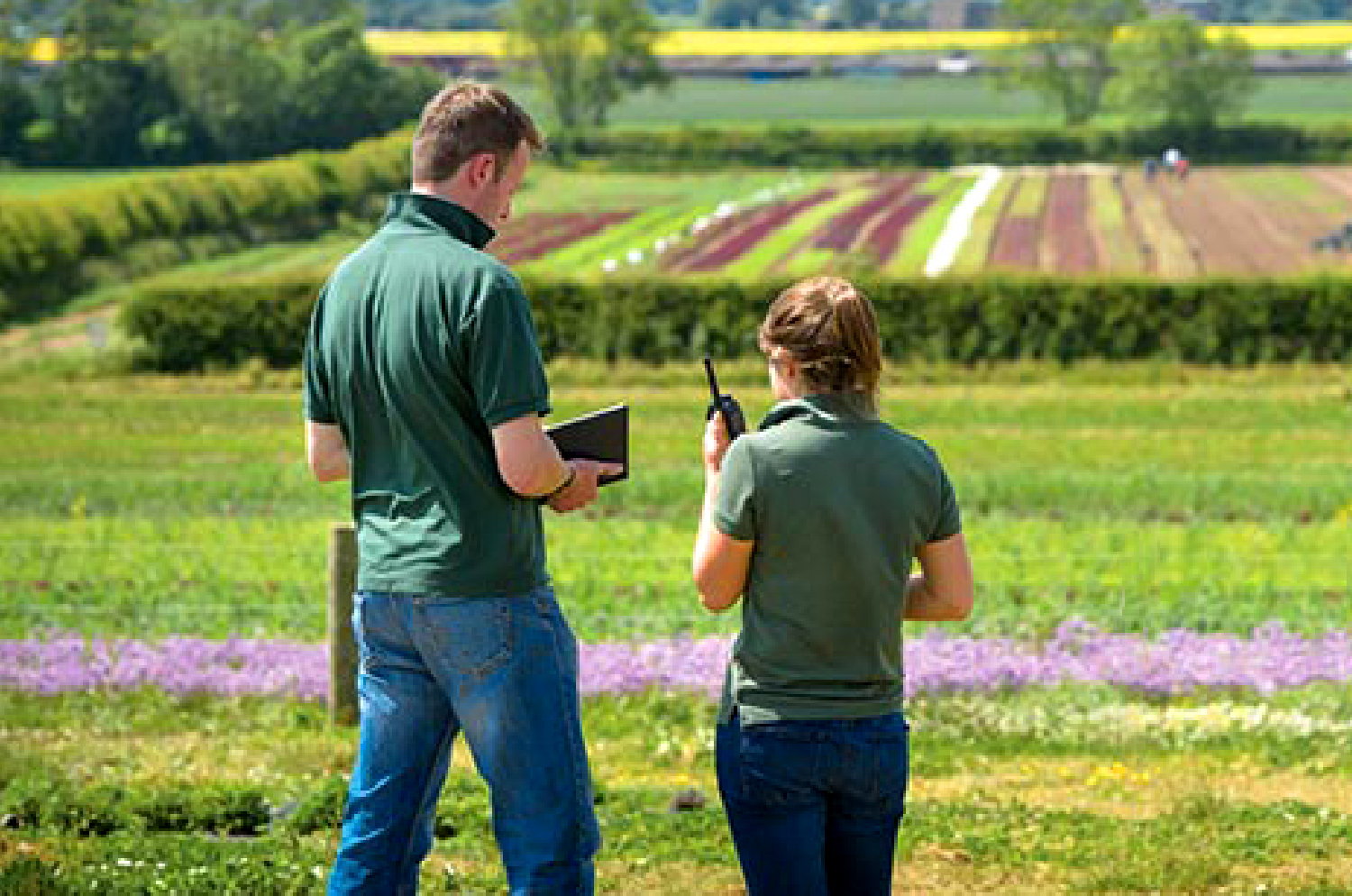 Agricultural
Agriculture specialists, require equipment radios that is reliable and durable enough to work in harsh environments. Whether you require local or long-distance coverage, we have rugged and durable solutions that are designed to meet your needs.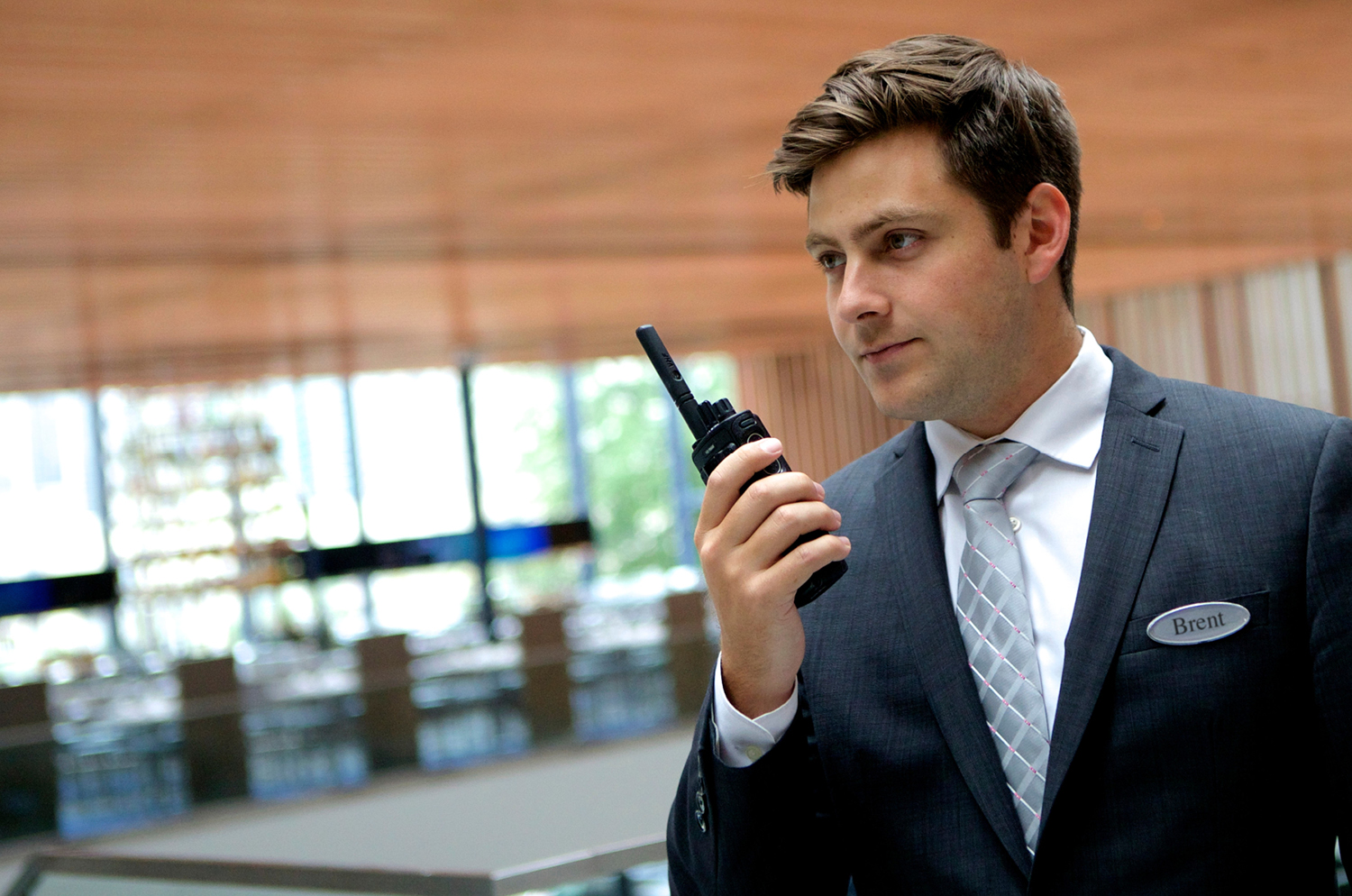 Property Management
Whether you manage an office building, apartment complex, municipal building, or any other property, we can provide communication and connectivity solutions designed to make your job easier and help protect people and property.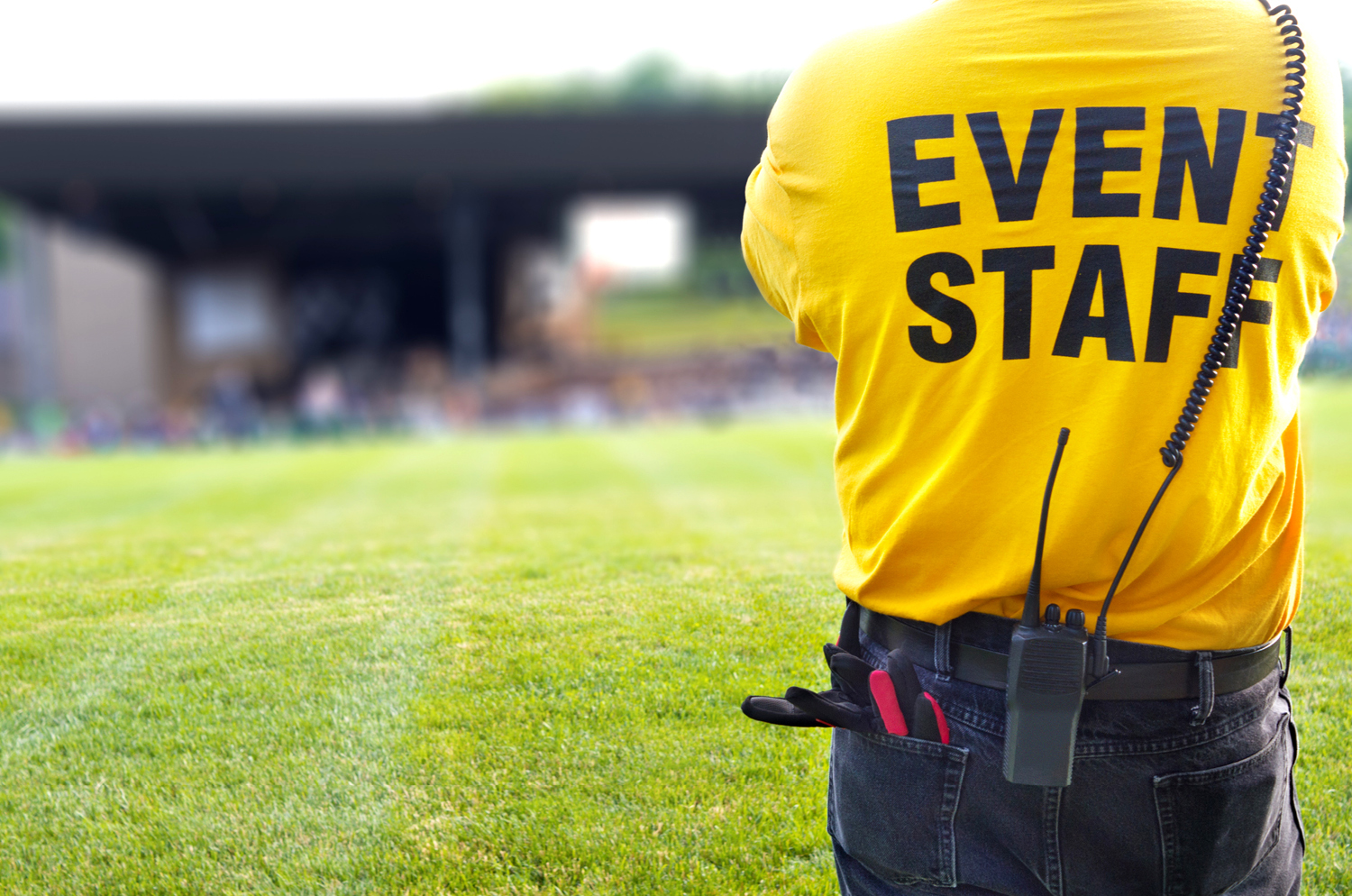 Entertainment / Events
For well organized meetings and events we know that two-way devices deliver instant communications to improve safety, keep staff organized, and enhance service levels. When you need two-way radios or push-to-talk phones to empower your mobile workforce, or you require a complete wireless voice communication network to cover your entire site or facility, we have everything you need to be successful. Our knowledgeable, experienced rental staff is ready to meet any of your wireless communication needs with solutions that are just right for your event.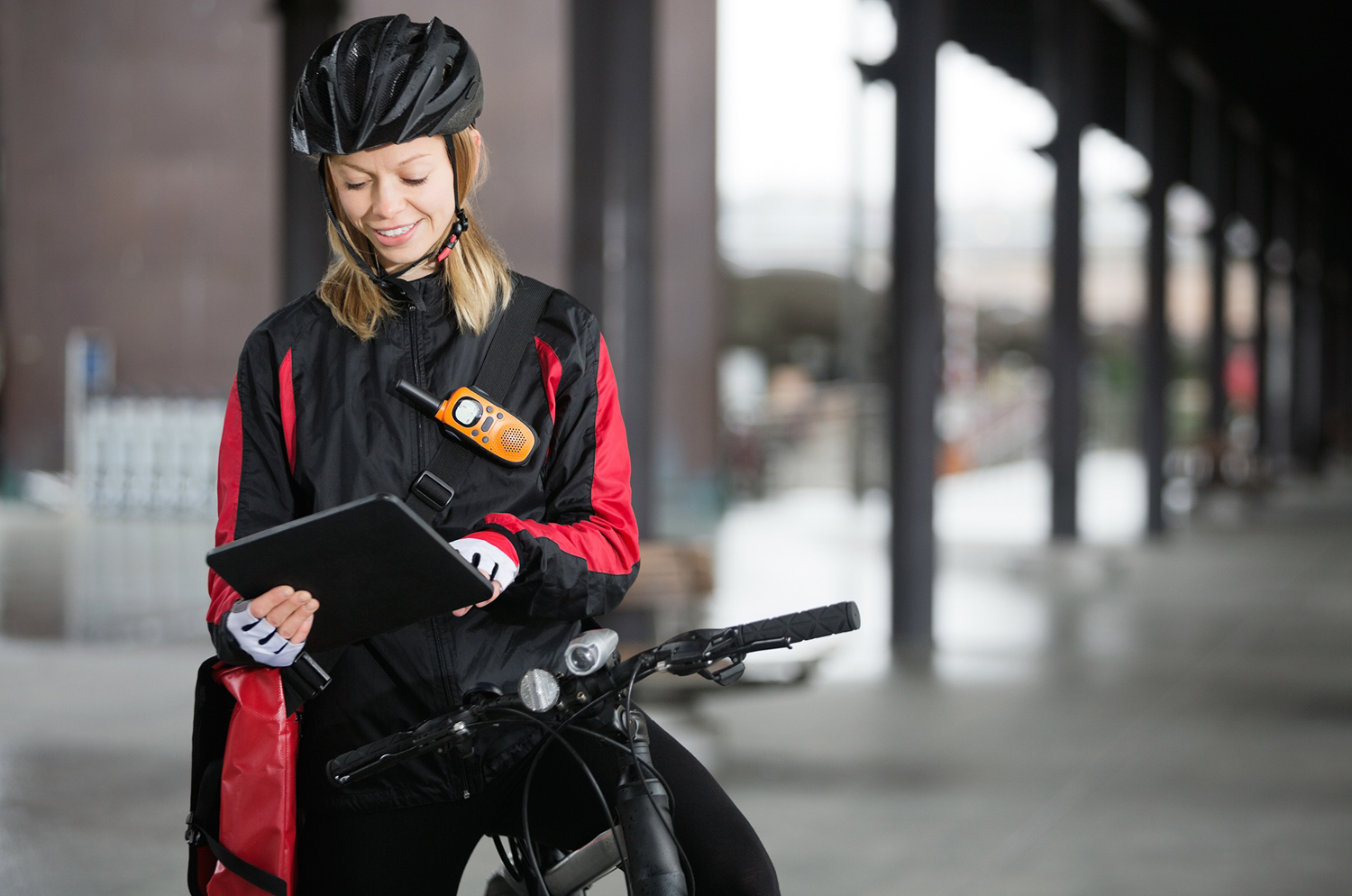 Courier
Stay in contact with your fleet using push to talk radio. Mobile users can communicate safely and effectively without distraction using a two-way radio solution. Courier companies are highly dependent on connectivity on the road. No matter the size or complexity of the business, we offer products and services to support your communication needs.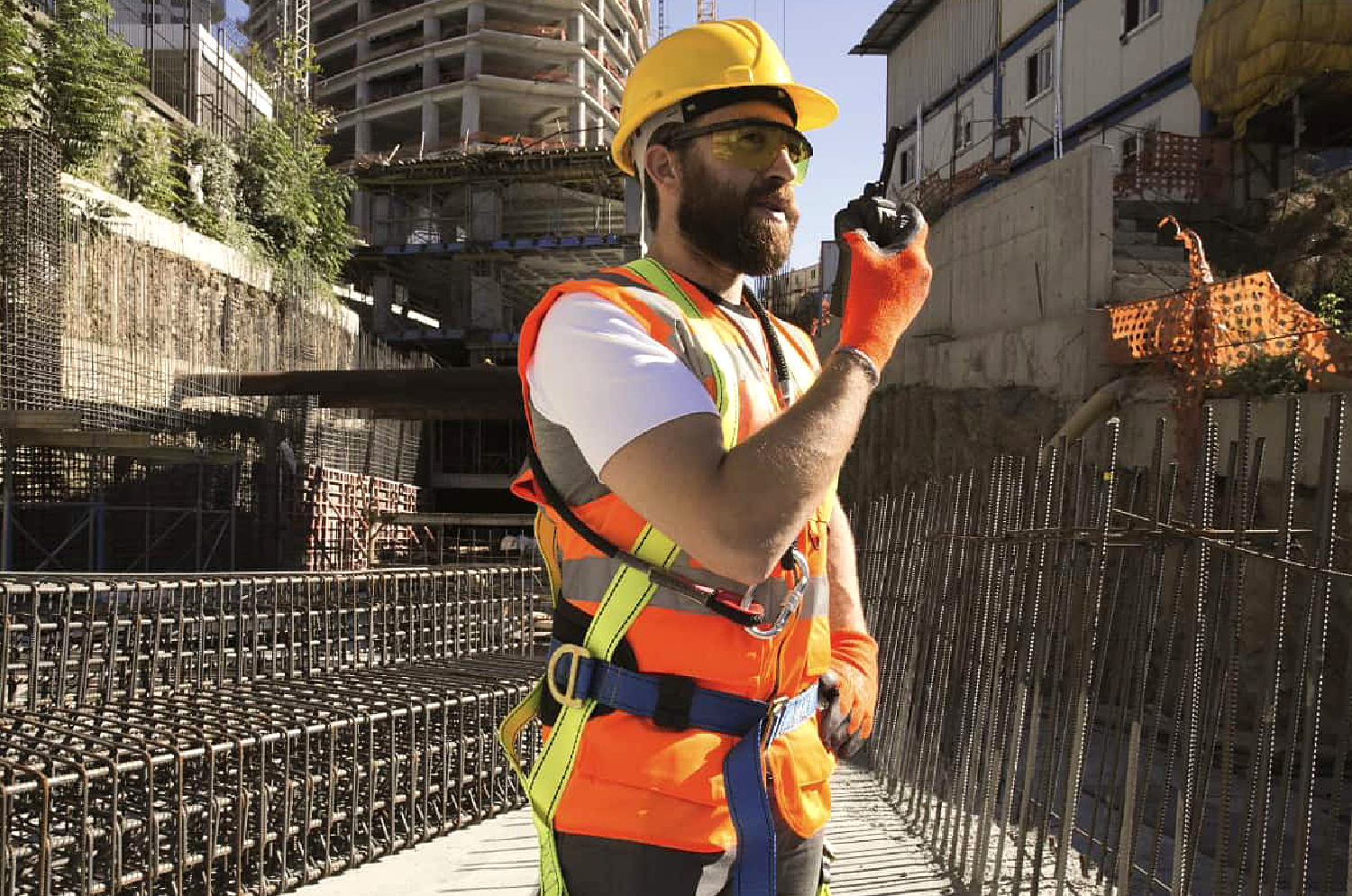 Construction
Communication and coordination help keep jobs on-time and on-budget while making construction sites safer. Leverage two-way radios and systems for voice, AVL, fleet management and applications such as lone worker to help locate and direct employees, improve safety and connect mobile work teams.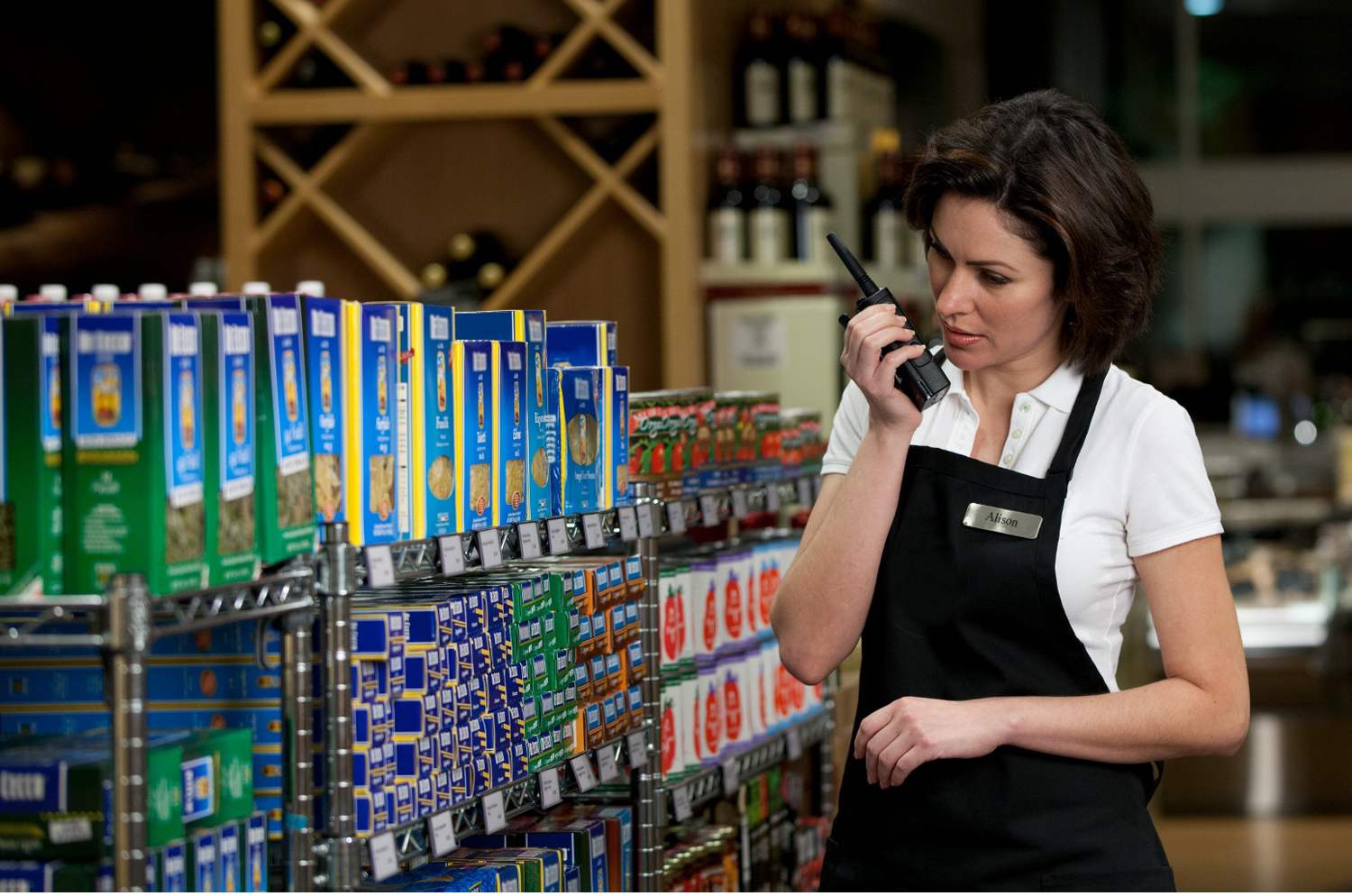 Retail & Distribution
A connected staff is better equipment to serve customers, reduce loss, and increase profitability. Retail environments and distribution centres are busy environments with inventory constantly turning. To optimize efficiency, increase security, and contain costs, you can leverage the right communication system to maximize productivity and increase safety, while reducing inefficiencies.