Municipal and Public Safety radio systems provide critical infrastructure for mission critical communications. APCO Project 25 is a suite of standards that were defined to support these types of critical communications. Five9 is experienced with the design and deployment of Project 25 compliant radio systems. We can help your organization navigate the standard and build a plan to deploy a new system or upgrade your current system.
DIGITAL MOBILE
RADIO (DMR)
Digital Mobile Radio (or DMR) is similar in concept to the Project 25 standard. This standard is geared more towards smaller agencies and professional or enterprise organizations. The DMR standard provides great value and flexibility. There are several different manufacturers with equipment available. An upgrade to DMR can increase the number of talk paths compared with a legacy analogue radio system.
Dispatch consoles are the heart of any critical communication centre or PSAP. These systems allow for co-ordination of resources in the field using voice communication, but also enhanced applications like GPS, text messaging and fire fighter accountability. We have a broad portfolio of supplier partnerships that allow us to provide console technology for any communication system.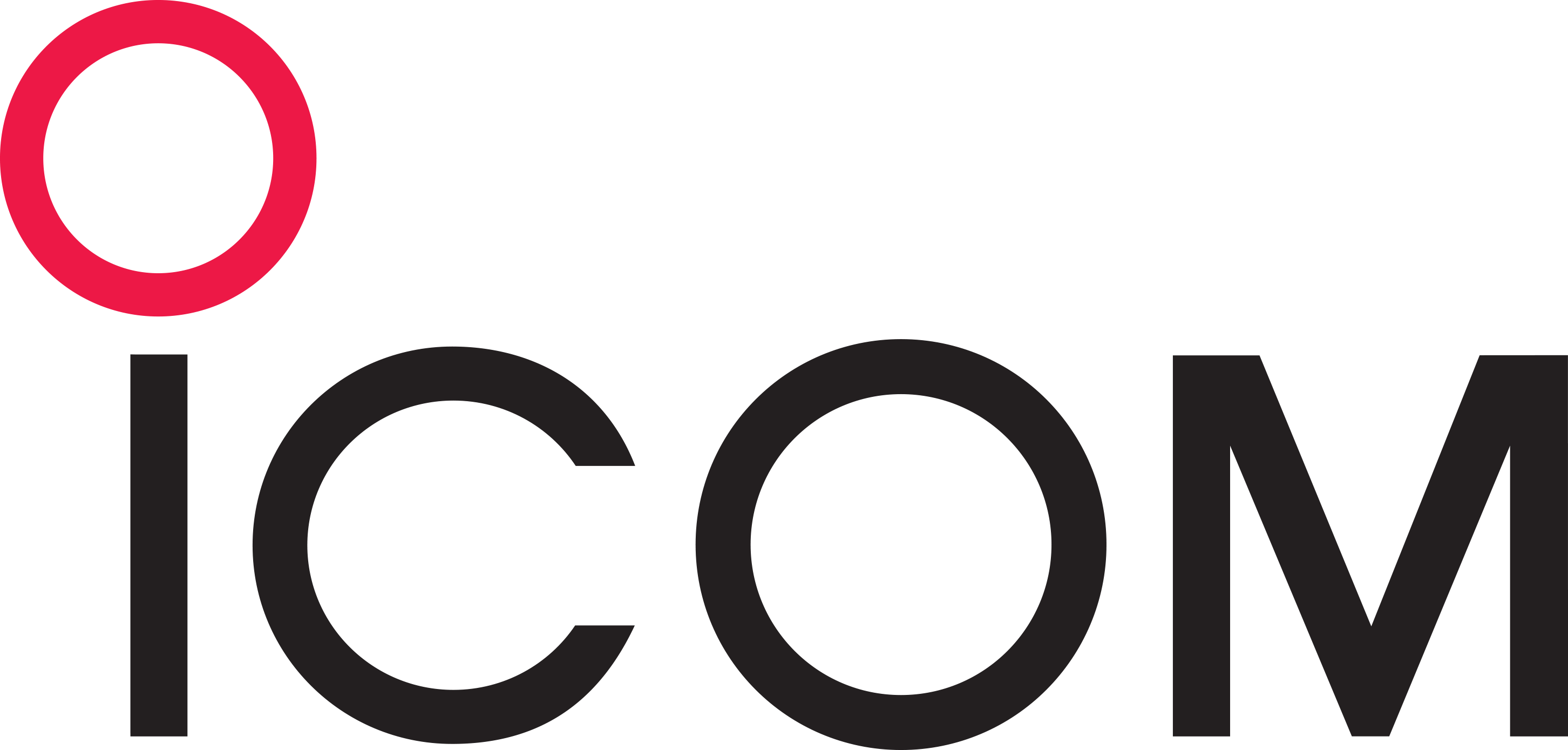 The ICOM LTE-CONNECT solution provides instantaneous push-to-talk communications throughout North America.  The system supports all the key features that conventional two-way users require including GROUP Call, Individual call, and more.  Our customers and our Five9 Solutions team are impressed with LTE CONNECT's fast access time, high-quality audio performance, and immense coverage area.  Communicate far and wide with LTE-CONNECT. Click to learn more!
FLEET ASSET MANAGEMENT,
TELEMATICS & GPS
We have partnerships with vendors like Tallysman and Teldio. These solutions can act as stand-alone systems and/or can be integrated with many existing communication systems to provide real-time and historic views of vehicles and personnel. These systems can also incorporate voice, data and telemetry for specific of customized field applications you may have.
DISTRIBUTED ANTENNA
SYSTEMS (DAS)
Modern construction techniques can impede wireless signals for users located inside of buildings. This can pose a challenge for users who rely upon wireless communications for mission critical situations. Five9 uses technologies that can extend access to both your communication systems and public cellular networks in these challenging locations. Five9 has experience installing these systems in locations like arenas, hospitals, court houses, correctional facilities. Please contact us to arrange an evaluation of your coverage requirements.
Pagers can be a critical component for alerting public safety personnel. Five9 has solutions for paging that include conventional, trunking, analogue, DMR and P25. This includes all required infrastructure and pagers for use in the field. We supply and support paging equipment from multiple manufacturers including Unication, and Swissphone.