Before forming Five9 Solutions Inc, Roger Ruby and Scott McIntyre worked together for more than a decade and during that time, they became aware that taking care of organizations with mission-critical needs requires a collaborative culture where the very best people are consistently working together with a common goal of providing high-quality solutions and exceptional client support.
This simple awareness remains at their core as they purposefully attract and retain the very best people to provide exactly what our clients need – Robust, redundant solutions that are always ready to perform in the moments that matter.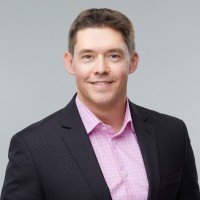 Chief executive officer
Roger is an experienced leader who is skilled at establishing and working within high performing teams. Formally educated in electronics engineering, Roger's hands-on beginnings as a technician influence his genuine, lead-by-example style that fosters a corporate culture where collaboration, positivity, and respect are the norm. Constantly reflecting and assessing performance, Roger consistently gathers input from the team, from clients, from suppliers, and from mentors. He blocks the urge to dwell on past successes and instead champions continuous improvement initiatives that contribute to the health and growth of the organization.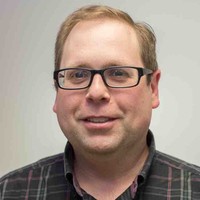 chief technology officer
Scott's lifelong passion for technology has led him everywhere from Silicon Valley to the Ottawa Valley. With 25 years of technical experience in both wireless communications and IT, Scott has a proven ability to create innovative technical solutions that solve complex customer problems. Scott is an ETA International Certified Journeyman in Wireless Communications and has a significant list of Factory Training credentials from numerous manufacturers including Harris, Kenwood, and Motorola.