Police Services
Fire Services
Public Safety Dispatch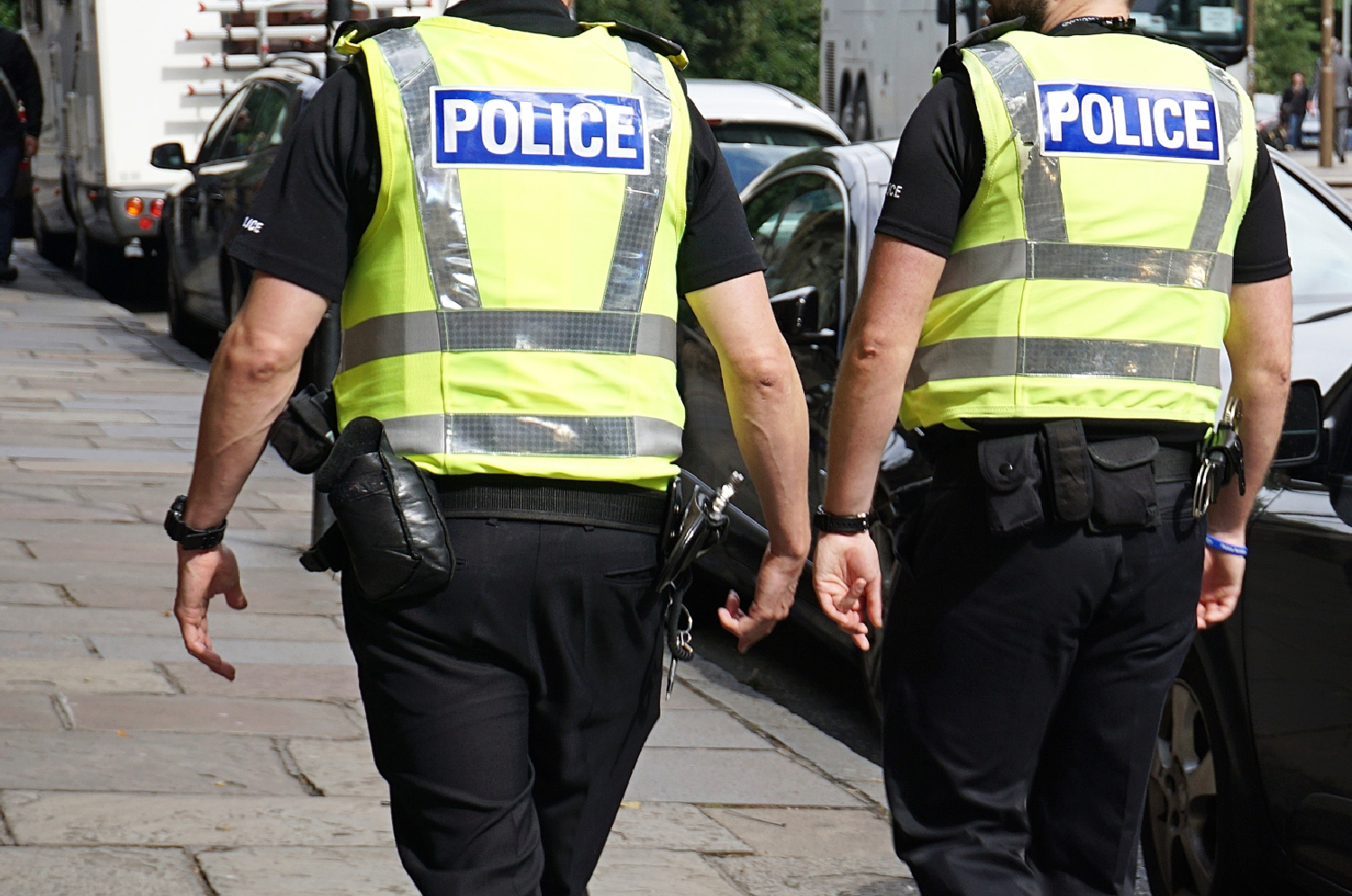 Helping to improve the overall efficiency and effectiveness of police communications infrastructure. We are dedicated to the stability and support you require.
System planning design and implementation
Maintenance and Support
Managed Services
Broadband, Microwave and managed connectivity
System security and audits
Project 25 systems
Digital mobile radio (DMR)
Distributed antenna systems (DAS)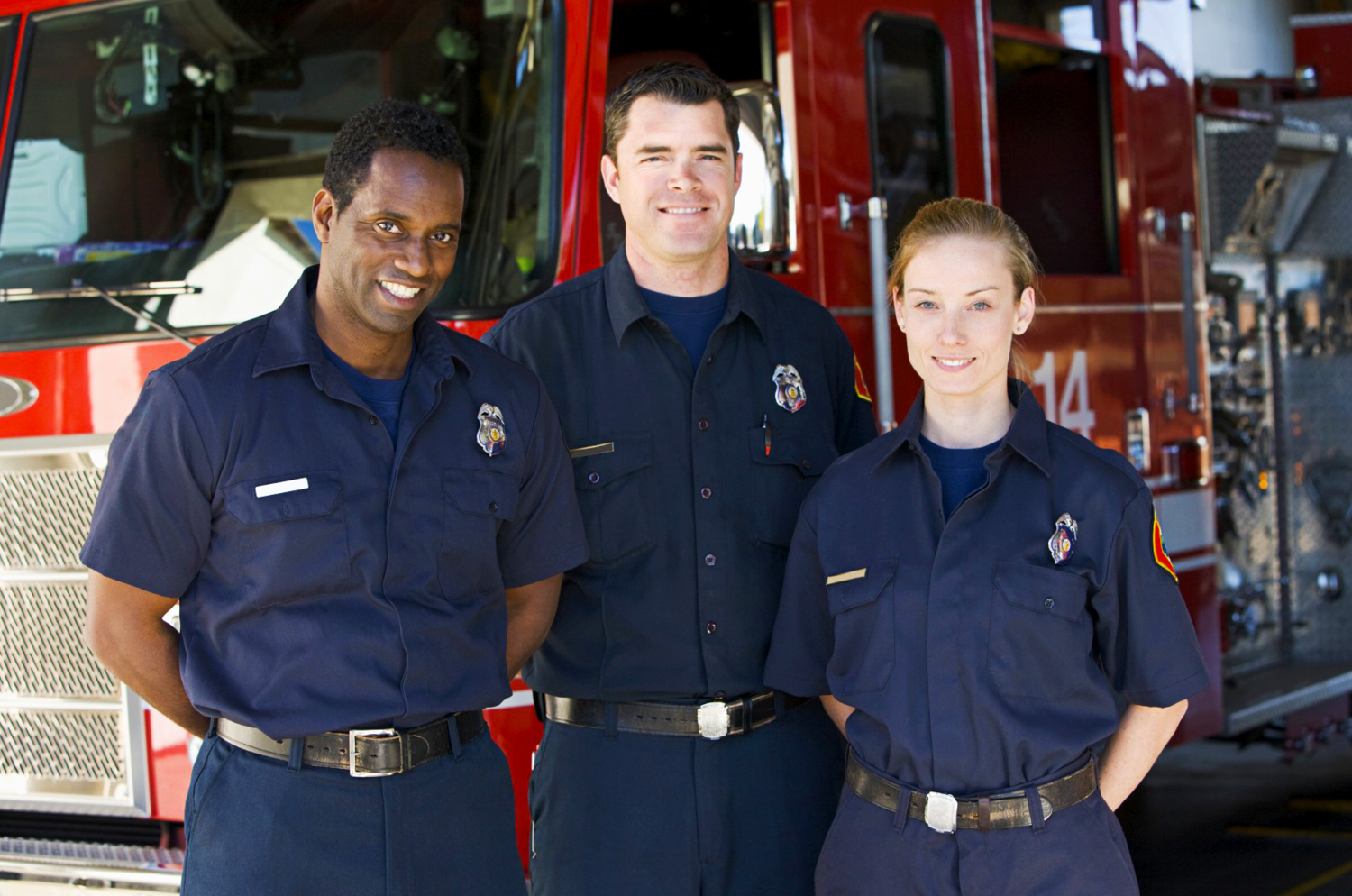 Regardless of the type of communications systems your dispatch is using, we can help with solutions, support, and guidance.
System planning design and implementation
Maintenance and Support
Managed Services
Broadband, Microwave and managed connectivity
System security and audits
Project 25 systems
Digital mobile radio (DMR)
Distributed antenna systems (DAS)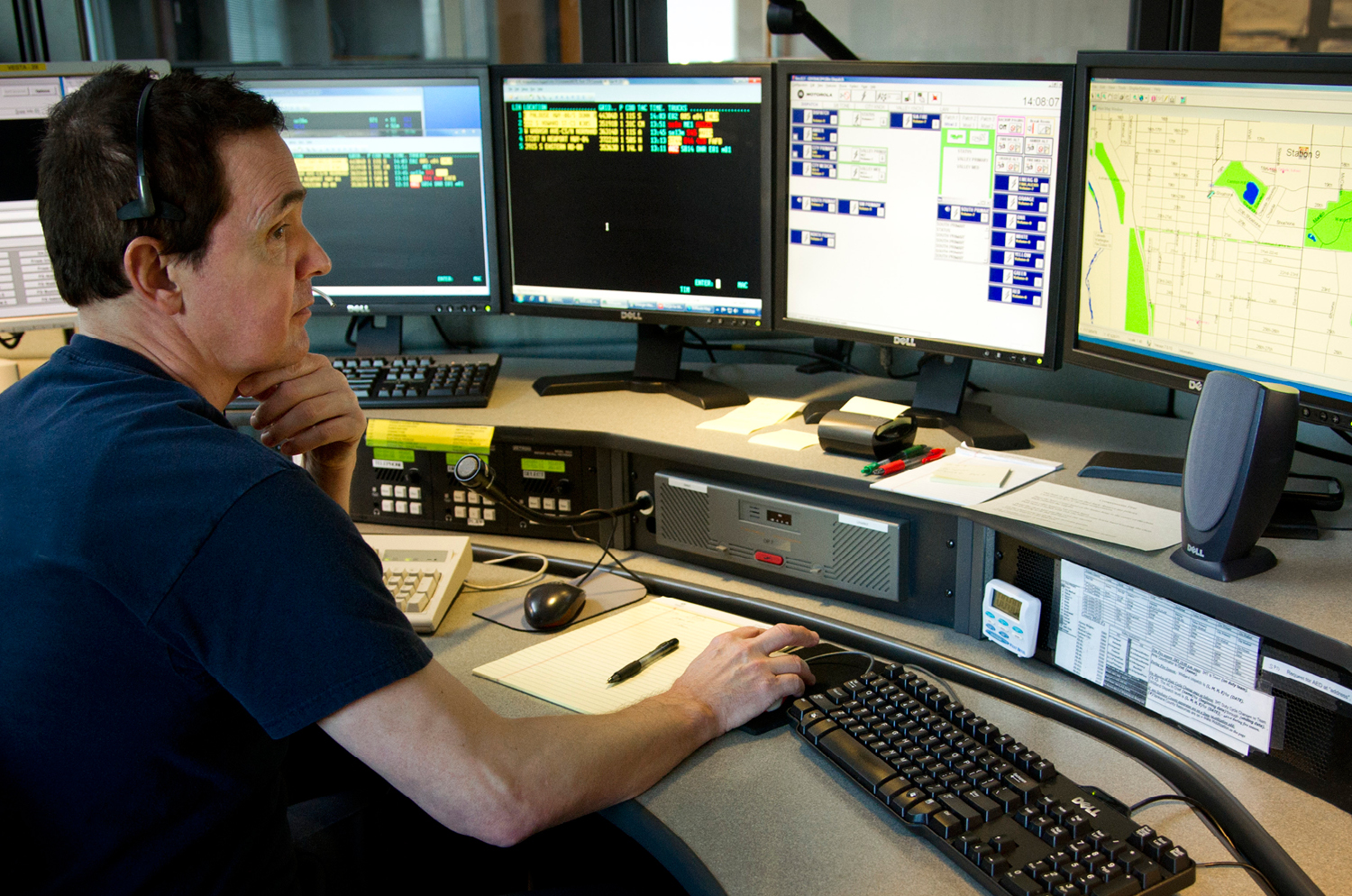 Whether you work with a large/small or complex/simple dispatch console, our experienced and knowledgeable team can help.
System planning design and implementation
Maintenance and Support
Managed Services
Broadband, Microwave and managed connectivity
System security and audits
SYSTEM PLANNING,
DESIGN AND IMPLEMENTATION
SOLUTIONS DESIGN and PLANNING
The team at Five9 specializes in designing and planning comprehensive technical solutions. We can help you take the complexity out of system planning, and help you build a scalable roadmap that addresses the needs of all users in your organization. We take a vendor agnostic approach to design a solution that truly meets the needs of the customer. Additionally, we specialize in taking components from different manufacturers and integrating them to deliver one comprehensive system or solution.
Here are some examples of systems that we can assist with:
Wide area radio systems for public safety, municipalities and private enterprise
Secure and robust SCADA communication systems for Municipalities, Utilities, Oil/Gas, Manufacturing, etc.
Scalable data connectivity systems
Metropolitan/Municipal Networks, and Wide Area Networks
Vehicle fleet management and telematics
Information Technology Systems and Strategies
SYSTEM IMPLEMENTATION and INTEGRATION
Five9 is available to help with all kinds of system implementations. We also have experience integrating different types of systems together to create a comprehensive experience for system users. Here are some examples of systems that we have worked on in the past.
Simulcast, wide area radio system design
Project 25 system design, installation and integration
Interoperability systems that allow different agencies or enterprises to communicate and work together seamlessly
SCADA systems for Water/Wastewater, Hydro/Energy, Oil and gas, pipeline etc.
Fleet management systems for tracking vehicles and other assets
Wireless data systems that provide connectivity for other systems, including the backhaul for wide area radio systems
PTT over LTE/5G
Distributed Antenna Systems and in-building Wi-Fi Coverage
Outdoor Wi-Fi coverage for events and public spaces
Technology Planning, Consulting and Procurement Support
The technological landscape is changing continually, which makes planning difficult. Five9 can help you build a comprehensive plan that creates a seamless path to the latest technology, coupled with the leading industry best practices. The result will be a clear roadmap that allows your organization to stay ahead of the technological curve.
PREVENTATIVE MAINTENANCE AND LIFECYCLE SUPPORT
Modern systems can be complicated and require a focused effort on preventative maintenance. With continually evolving software and hardware, this presents a challenge throughout the lifecycle of a system. Five9 can help by planning and executing a preventative maintenance plan for keeping your system in top operating condition throughout its entire lifecycle.
Additionally, we can help you plan for incremental hardware and software upgrades over time, as well as incremental capacity improvements as your requirements grow. These are also features of our Managed Services offerings which may be a great fit for your organization.
Pro-active Monitoring and Network Operations
Keeping a complicated system in peak operating condition can be challenging but partnering with Five9 can make it easy! With our pro-active monitoring solutions, we have ways of detecting problems and tracking operational trends before end users experience issues in the field. A comprehensive monitoring system coupled with expert remote diagnosis makes a huge difference. In many cases a technician can make required adjustments remotely and ensure zero downtime. If there is a more critical problem, a technician can be dispatched to the field and the risk can be mitigated.
New system deployments can be complicated, and a managed services relationship may be the right choice for your organization. A managed services proposal includes all the hardware, software and technical services required to operate your system, throughout its entire lifecycle. It also provides the added benefit of a single reasonable recurring cost that includes everything that you need. Most customers are electing for this type of relationship as it provides a consistent level of service for one consistent and predictable price. This is a great way to manage your total cost of ownership. Contact us today and we can help build a comprehensive managed services solution for your organization.
BROADBAND, MICROWAVE AND
MANAGED CONNECTIVITY
Modern systems call for high performance and low latency broadband connectivity. Microwave systems have become an essential part of extending the backbone for all kinds of wireless communications systems. Five9 has extensive expertise building networks that range from a few sites up to hundreds of interconnected sites.
This bandwidth and connectivity can also be used to interconnect users at your municipality, enterprise or agency. We can deliver connectivity for any kind of data transmission requirement that you may have. Five9 can deliver managed circuits that come with on-site integration and support services to keep you connected all day, every day.
We are also working with top-tier wireless carriers to design and build LTE and 5G wireless solutions. These solutions can deliver data connectivity for mobile applications or connect devices in places where traditional connectivity is simply not available. Contact us today to discover how we can improve connectivity for your organization.
SYSTEM SECURITY
AND AUDITS
Wireless systems present unique challenges when it comes to system security. Five9 takes security very seriously, and we will work with you to achieve the correct level of security for your new system. We are also available to evaluate your existing system and build a comprehensive plan to increase the security. Technologies like encryption, authentication, over-the-air re-keying (OTAR) can all provide exceptional system security when deployed and maintained properly.
Municipal and Public Safety radio systems provide critical infrastructure for mission critical communications. APCO Project 25 is a suite of standards that were defined to support these types of critical communications. Various manufacturers have created equipment that meet the strict operational requirements of this standard. Five9 is experienced with the design and deployment of Project 25 compliant radio systems. We can help your organization navigate the standard and build a plan to deploy a new system or upgrade your current system. Interoperability is a major highlight of the standard. We can also help you integrate a system with the neighbouring agencies and mutual aid partners that you need to work with daily.
DIGITAL MOBILE
RADIO (DMR)
Digital Mobile Radio (or DMR) is similar in concept to the Project 25 standard. This standard is geared more towards smaller agencies and professional or enterprise organizations. The DMR standard provides great value and flexibility. There are several different manufacturers with equipment available. An upgrade to DMR can increase the number of talk paths compared with a legacy analogue radio system.
There are also options available for wide area simulcast, and trunking. Encryption and security options are also available. Contact Five9 to learn more about DMR.
FLEET ASSET MANAGEMENT,
TELEMATICS AND GPS
Being part of the Great Canadian family of companies, we have firsthand experience managing a large fleet of vehicles. We have partnerships with vendors like Tallysman and Teldio. These solutions can be integrated with your communication system to provide a real-time and historic view of all vehicle assets. These systems can also incorporate voice, data and telemetry for any kind of customized field applications your fleet may have.
DISTRIBUTED ANTENNA
SYSTEMS (DAS)
Modern construction techniques can impede wireless signals for users located inside of buildings. This can pose a challenge for users who rely upon wireless communications for mission critical or life critical situations. Five9 has technologies that can extend access to both your communication systems and public cellular networks in these challenging locations. These technologies can also be used to provide cellular access for the general public in these locations as well. Five9 has experience installing these systems in locations like arenas, hospitals, court houses, correctional facilities etc. Please contact us to arrange an evaluation of your coverage requirements. We can also provide service and support for existing systems.