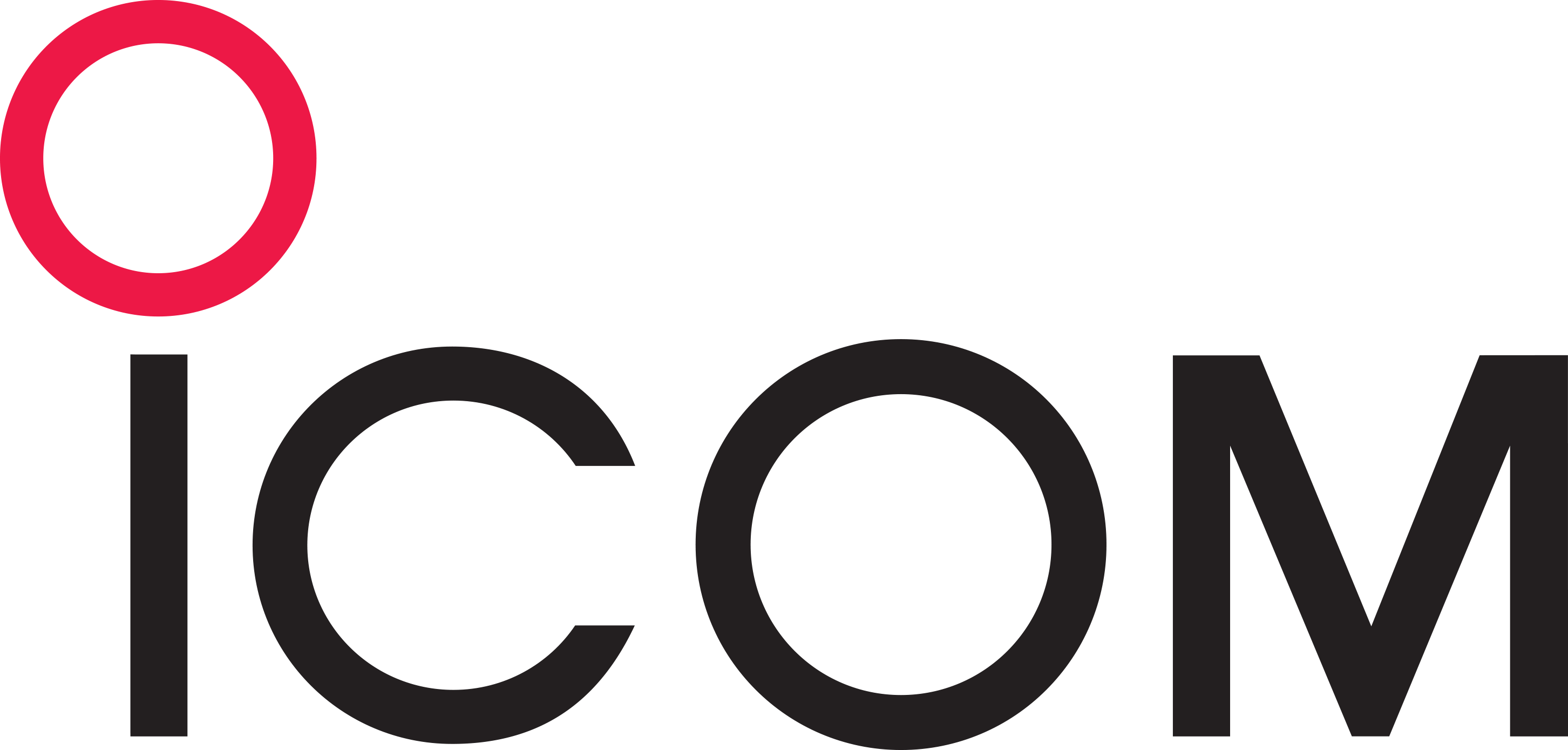 The ICOM LTE-CONNECT solution provides instantaneous push-to-talk communications throughout North America.  The system supports all the key features that conventional two-way users require including GROUP Call, Individual call, and more.  Our customers and our Five9 Solutions team are impressed with LTE CONNECT's fast access time, high-quality audio performance, and immense coverage area.  Communicate far and wide with LTE-CONNECT.


As Public Safety's Most Advanced P25 Push-To-Talk Application, BeOn keeps you connected to your LMR system anywhere you have a cellular data signal, WiFi®, or other data connectivity and provides a direct connection to the backbone of your LMR system—fully supporting the features of a P25 radio network. This enables BeOn to have the same PTT user experience, fleet management, and security experience as the P25 system—simplifying management with only a single system to maintain. COVERAGE MAP
READ MORE PRODUCTS
READ MORE
For a no-obligation DEMO
Contact us today!